1. This is the post I meant to write, but from a non-WN perspective. Fortunately, Tercio has already written it, with an almost-identical title, but from a WN perspective.
3.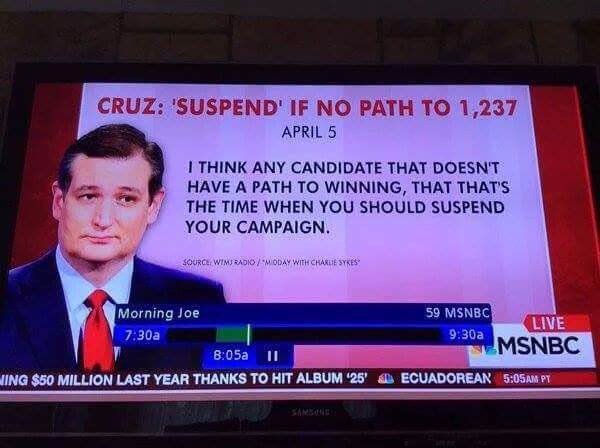 4. Trump supports Jackson on $20 bill, opposes North Carolina law. I definitely support Jackson and the North Carolina law, although Trump's impulse here is fundamentally a conservative one.
5. If you criticize Bibi, it's "ugly". Fuck the anti-defamation league.
6. How Social Media moderation works
7. Examples of Saudi media bribery
8. The smug style in American liberalism (and how it leads to both Hamiltonianism and patently wrong assessments of the political battle)